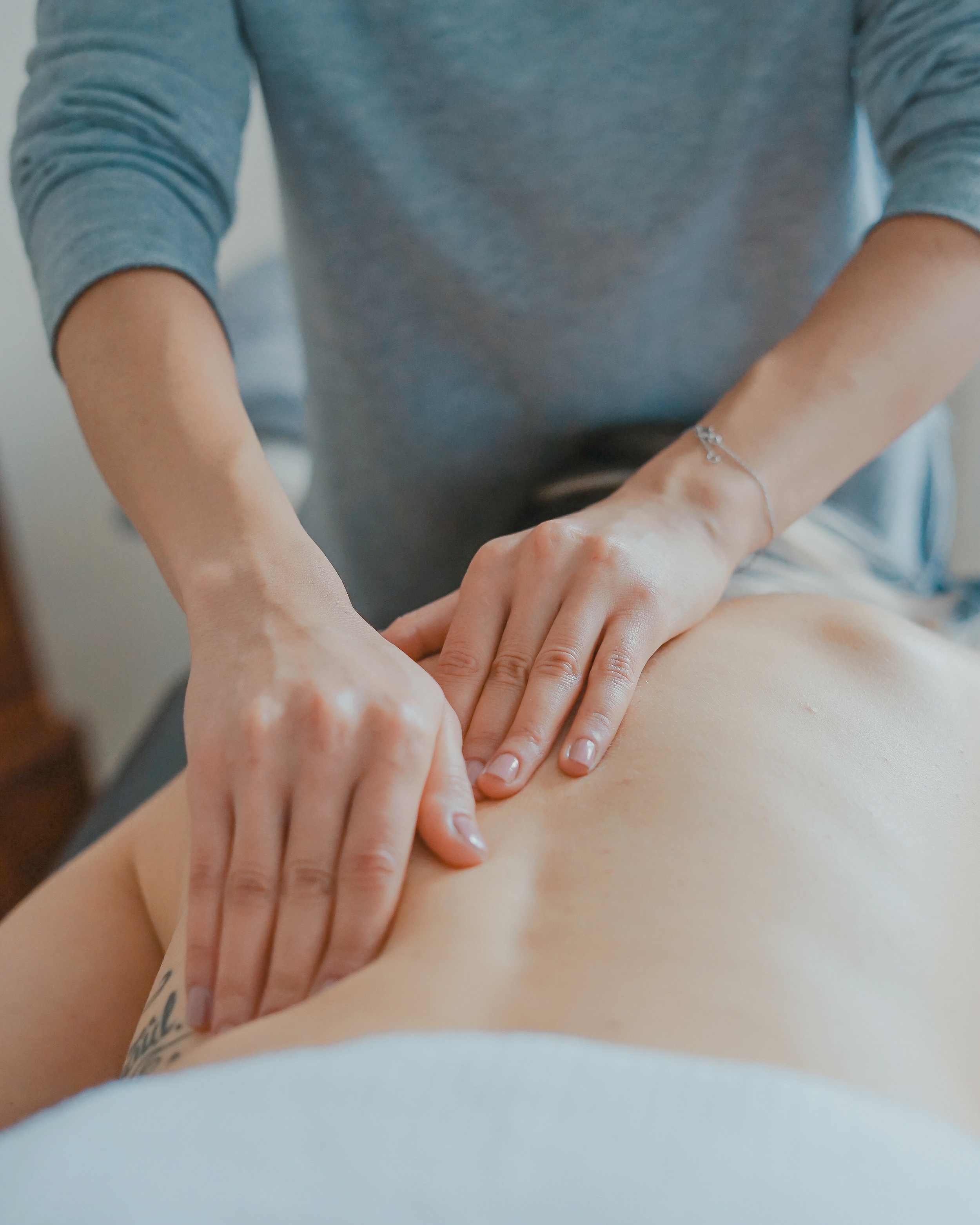 We have created a systematic approach to target specific areas of restriction. An assessment is completed first to help isolate true areas of restriction and enhance your outcomes of the session.
The practitioner utilizes well-established and researched approaches to target restricted tissue and dehydrated muscle restrictions that results in imbalance and decreased performance.
The dedicated time to specific areas of restriction enhances mobility, allows for more efficient use of muscles and limits joint strain.
For appointments or information: