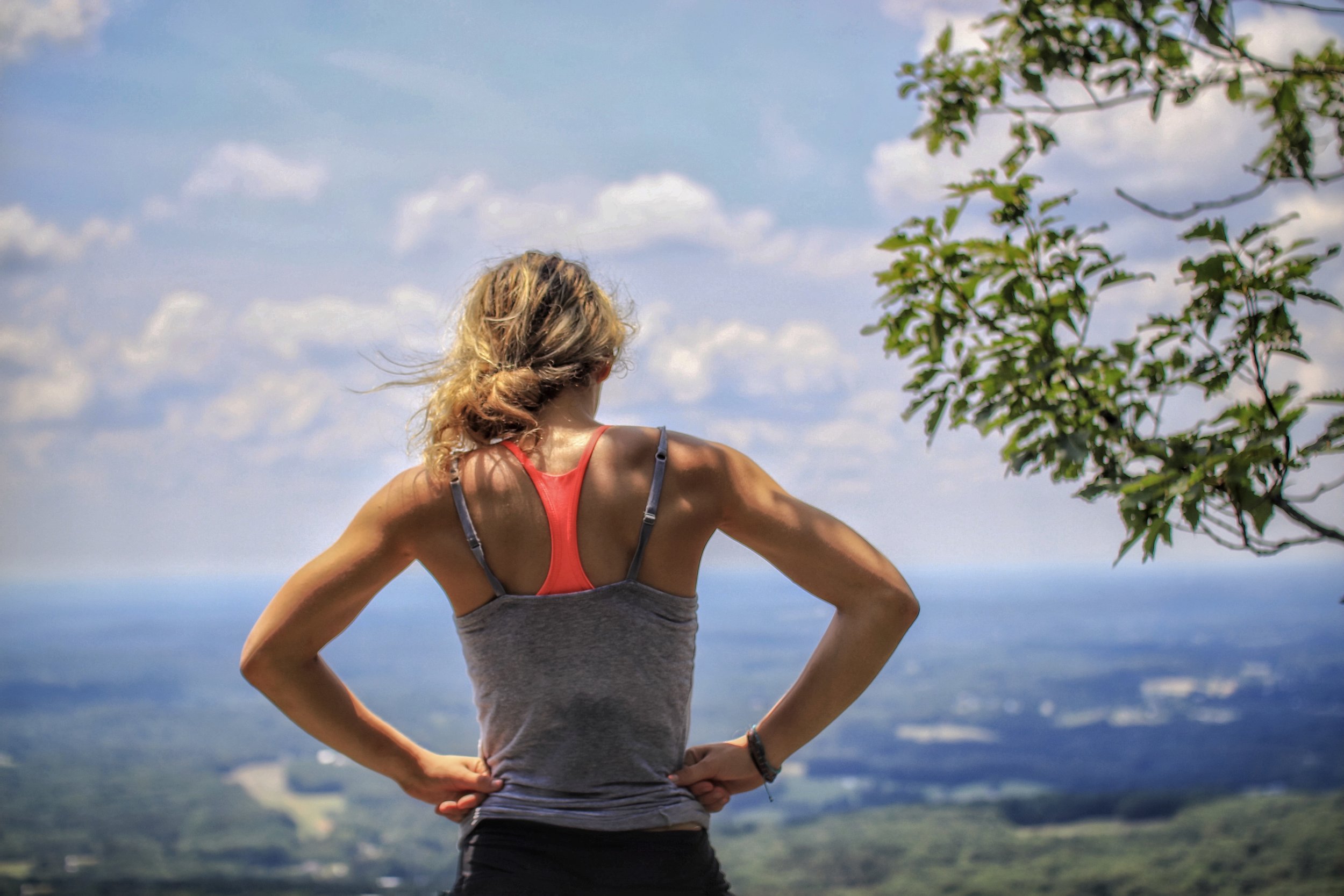 We create specialized programs to target specific training areas that are unique to you. Your sessions are guided by physical therapist to ensure safe progression of care.
We will address your goals by completing a thorough movement assessment to help get you to where you want to be.
Goals range from general conditioning, balance training, walking or postural improvement to performance enhancement: running, golf, volleyball, CrossFit or hiking.
Ideal fit for someone who is looking to improve strength, balance, posture, and core stability to support overall recreational/sports performance and functional longevity.
For appointments or information: