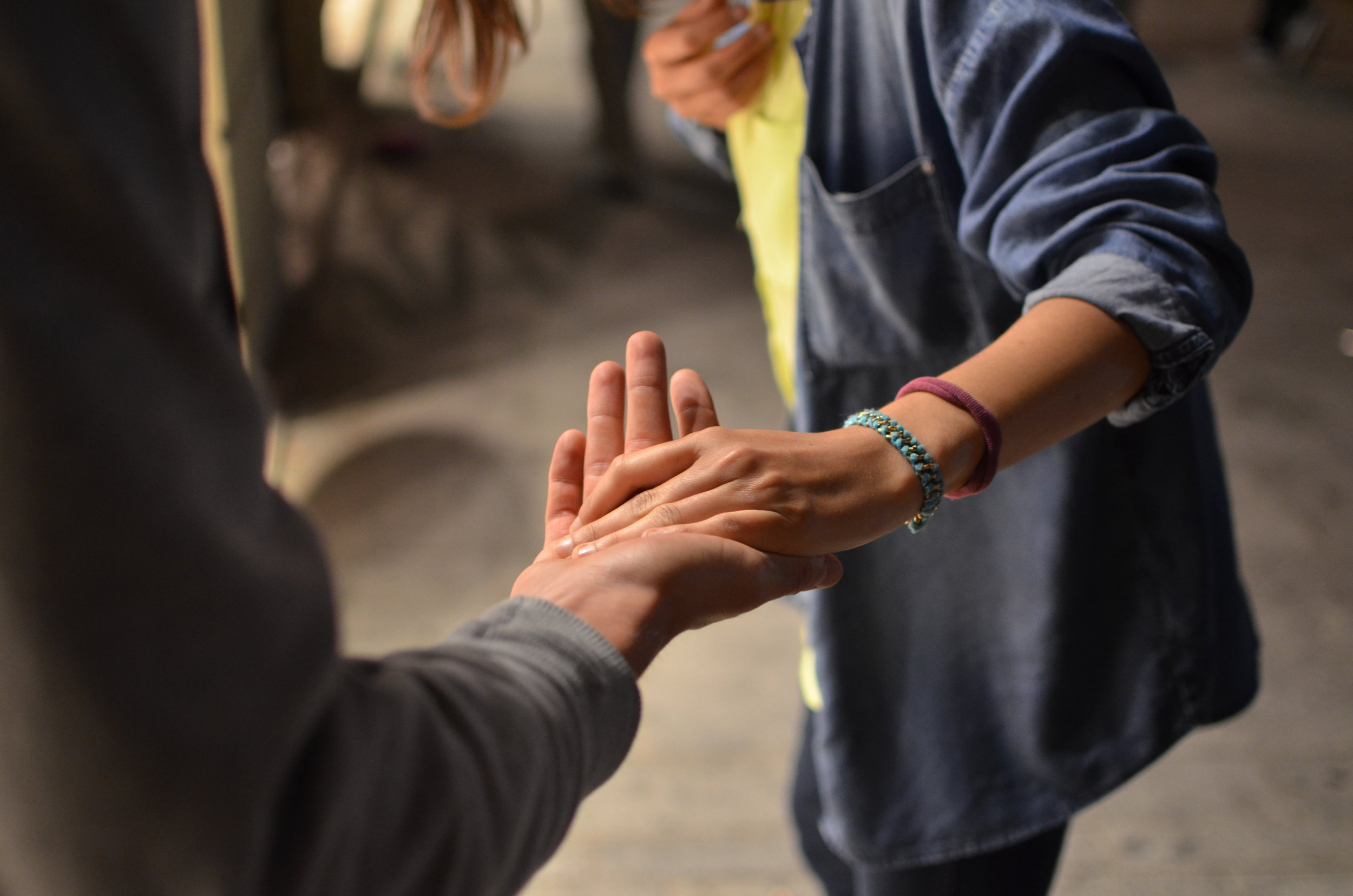 Neurological Wellness Programs
Our well experienced therapists have worked alongside clients with a wide variety of persistent neurological diagnoses to share their adept knowledge.
Our therapists strive to provide expert training and exercise programs to help improve functional mobility and in turn improve our client's quality of life.
This program is designed to promote the continuum of care between or after episodes of Physical/Occupational therapy by providing structured one on one or group classes to continue to maintain and improve strength, endurance and balance.
Neurological Movement Assessment
60 MINUTES
This assessment is designed to assess muscle performance, posture, balance(sitting/standing), and functional position changes in clients with chronic or progressive neurological conditions. The assessment will be tailored towards a clients main goals to determine the primary limiting factors
Neurological Private treatment
30 - 60 MINUTES
Private treatment session are designed to address clients primary goals and primary impairments. Services include manual stretching, myofascial release, posture training, corrective exercise, and functional training.
For appointments or information:
Some Conditions we Treat:
Stroke

Traumatic Brain Injury

Cerebral Palsy

Frequent falls
Parkinsonism/Movement Disorders

Spinal Cord Injury

Peripheral Neuropathy

ALS/PLS
Neurological Performance Classes
Parkinson Wellness Recovery - Level I
Wednesday | 12 pm – 1 pm
This class is a slower moving introduction to Parkinson Wellness recovery(PWR!) This class focuses on improving strength, coordination, and endurance of clients with Parkinson Disease. Exercises in this class are primarily sitting and standing.
Parkinson Wellness Recovery - Level II
Wednesday | 5 pm – 6 pm
Level II PWR! incorporates fast paced large movement activities in all positions including floor activities. Participants in Level II must be able to get up and down from the floor without physical assistance.
LSVT BIG Maintenance Class
Friday | 12 pm – 1 pm
LSVT Big maintenance classes are targeted towards clients who have completed the LSVT Big program in the past year and would like a group setting to complete their home exercise program.
Chair Yoga
Coming Soon | Coming Soon
Gentle intro to Yoga with a focus on posture, stretching, breathing, and relaxation.
Trx Yoga
Coming Soon | Coming Soon
Enhance your Yoga practice using TrX suspension system to improve your mobility, stability and strength.