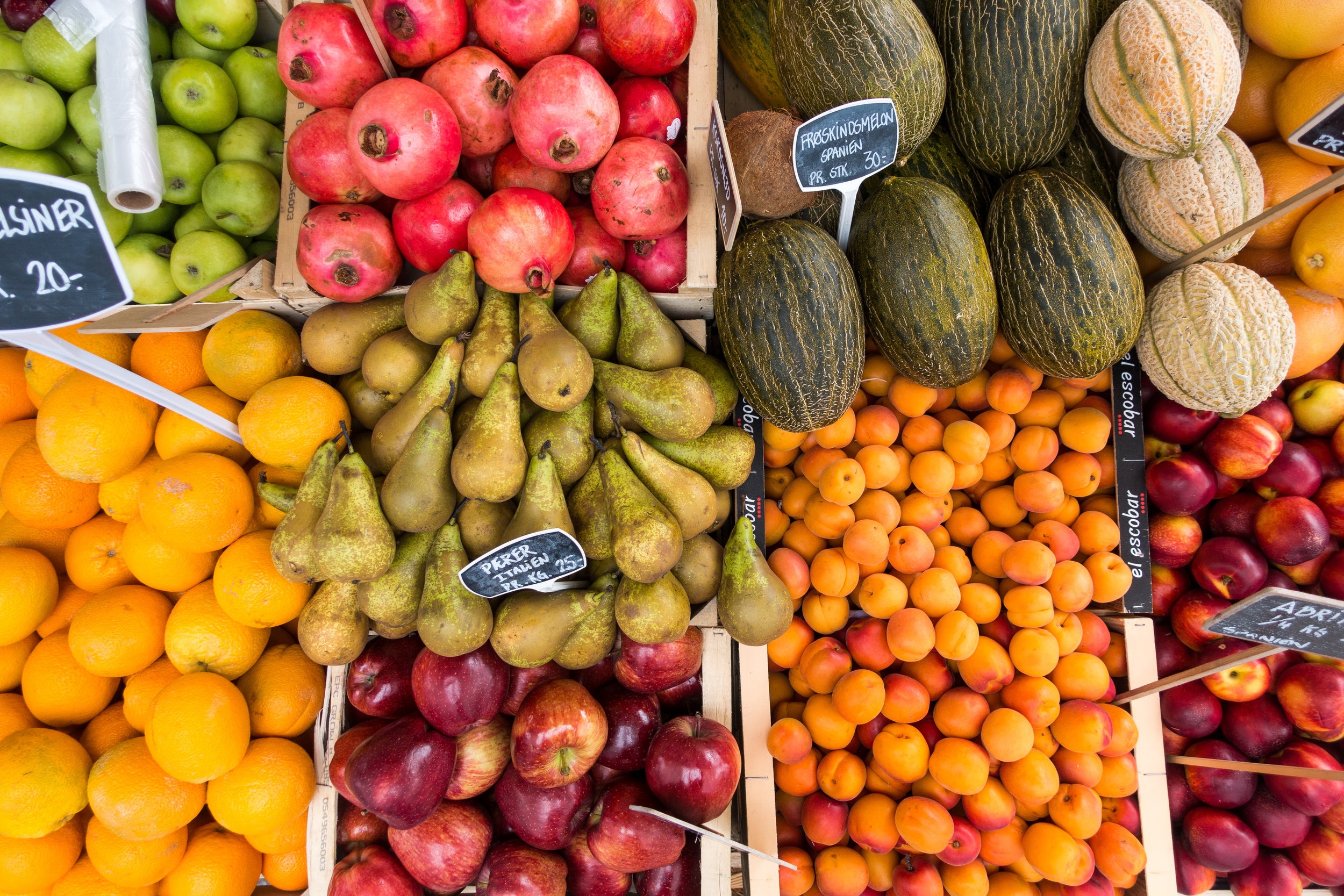 Our registered dietitian will meet with you individually to identify the behaviors that are not serving you and what nutritional ailments may be at the root cause of your health.
Your nutrition plan will be tailored for your unique needs based on your physical, health and body composition goals.
Our belief is that nutrition is a lifestyle, not a quick fix. You will learn the lifestyle skills you need in order to eat for long-term health and optimal fitness performance.
For appointments or information: