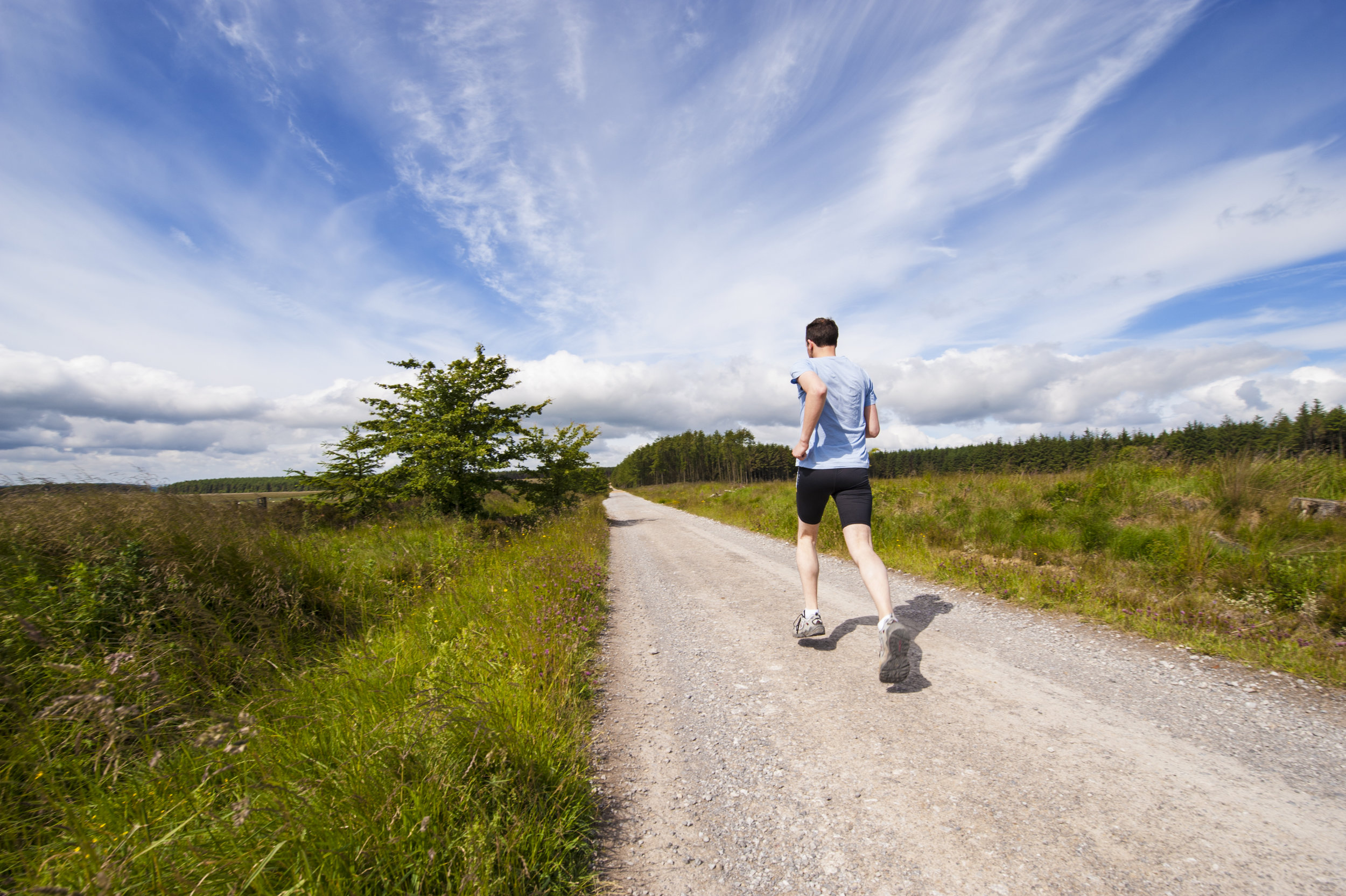 Performance Physical Therapy
At Mobility Specialist we offer a comprehensive approach to treatment of a wide range of medical diagnoses ranging from pre- and post-surgical intervention, pain, neurological disorders and more.
We diagnose and manage movement dysfunctions to eliminate pain, prevent the onset of symptoms or limit the progression of impairments. Our goal is to aid you in quickly managing your symptoms to return to your previous level of function.
Physical Therapy Evaluation
60 MINUTES
Per the APTA practice guidelines "A Physical therapist will engage in an examination process that includes taking the individual's history, conducting a standardized systems review, and performing selected tests and measures to identify potential and existing movement-related disorders. The data gathered during history taking, including answers to review of systems questions, enables the physical therapist to generate diagnostic hypotheses and select specific tests and measures to identify and characterize signs, symptoms, and risk of movement dysfunctions. To establish the individual's specific diagnosis, prognosis, and plan of care through the evaluation process, physical therapists synthesize the collected examination data and determine whether the potential or existing disorders to be managed are within the scope of physical therapist practice."
Physical Therapy Treatment
30-60 MINUTES
Treatment sessions will include interventions based on your evaluation, which are specific to your collected examination data. Treatments may include: postural education, corrective exercise, manual therapies, walking/running retraining, and functional movement integration.
Stroke

Multiple Sclerosis

Traumatic brain injury

Spinal cord injury

Amputations

Parkinson Disease

Vestibular disorders
Neck and back pain

Shoulder pain

Hip and knee pain

Total joint replacements

Balance disorders

Chronic pain

Ligament sprains

Muscle strains
*Treatment diagnoses not limited to only those listed above
For appointments or information: